Secure

Unique Monitoring

No code reusage

Wifi/4G communication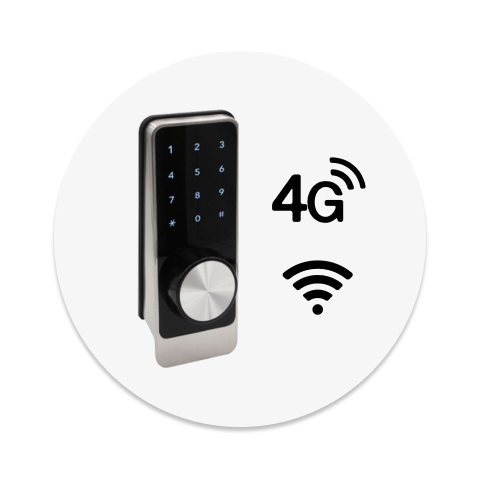 Includes

Battery life monitoring and low battery alarming, dual communication systems with the lock such as WIFI and 4G, security codes, service codes, centralized service personnel codes management.
Ezylock
It consists of the electronic lock itself, plus a centralized management system able to manage thousands of locks simultaneously.


Ezylock implements several unique features designed to prevent a guest from ever being locked out of a property.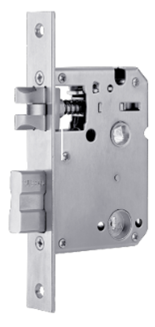 Control System
Good for communities not served by cable companies, as well as for communities not served by mobile phone operators.


No more inconsistencies among lock system and locks.



Check-in System
No more guests locked outside for not remembering the lock code.


No more guests locked outside due to low battery not replaced on time. Lower battery consumption (compared to other locks in the market)



Easy, Smart & Safe.



Guaranteed guest satisfaction
Lock will never be offline for the guests.


Regardless of any connection issues the property experiences, your guests will never be locked outside the home.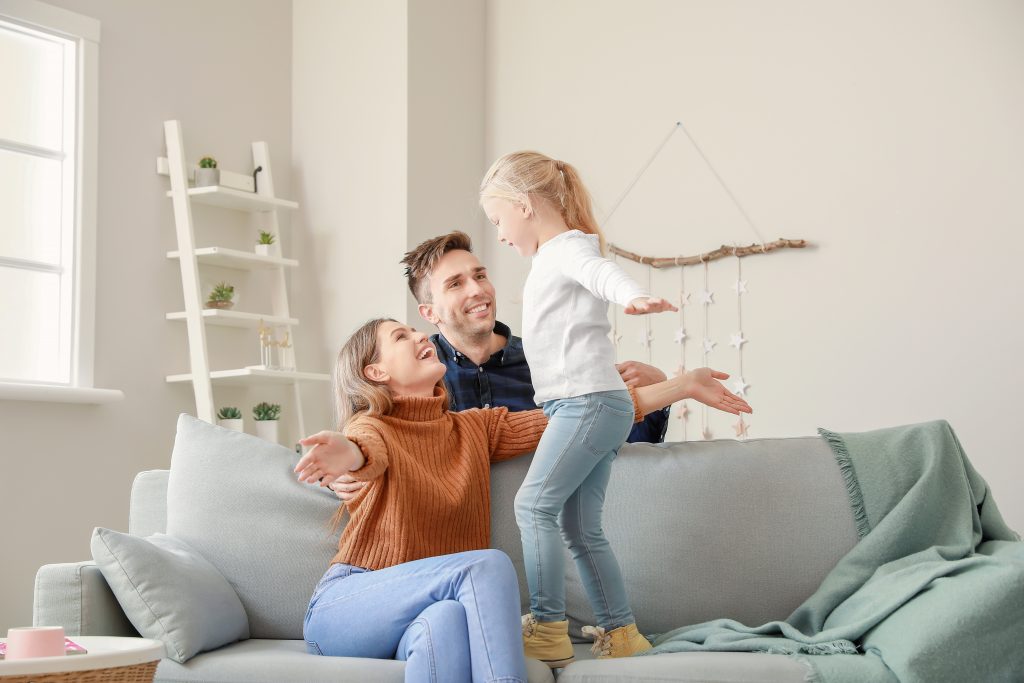 Dual communication
system (WIFI/4G)


No Z-wave bridges
losing connections

Parceiros Ezylock veja quem utiliza nossas soluções

Principais empresas do setor utilizam Ezylock
Ezylock é a solução inteligente em fechaduras para

Residências
Cada pessoa tem sua chave digital desde moradores até funcionários com a garantia de segurança e monitoramento remoto.

Escritórios
Gerencie o acesso de funcionários e inquilinos. Simplifique seu processo de reserva e credenciais de acesso remoto.

Hotéis
Acesso concedido aos hóspedes durante a estadia, bloqueio com horário restrito (academia, piscinas, salas de reunião).

Locações em geral
Instruções de acesso exclusivo aos hóspedes quando efetuarem as reservas. Sem custo de chaves reserva, agilidade e segurança.

BRISA is a solid organization with more than 30 years of existence, dedicated to supporting companies and governments in achieving their goals through the use of information technology and telecommunications.
BRISA America Corp is a global software company, providing software development, software integration and software testing services. Based in Central Florida, we have over 30 years of experience supporting companies through the use of information technology and telecommunications.

Most recently, BRISA has filled a need for a comprehensive set of automation solutions specifically for property management companies and hotels. Our service level standardization and cost reduction solutions cover everything from specialized smart locks to front-desk automation, enhanced client data management, and housekeeping technology innovation.

Our portfolio of satisfied clients includes multinational corporations such as LG, Lexmark, Flextronics, Epson and Santander Bank, as well as several local hotels and property management companies, such as VHC, Columbia, Orlando Fun Rentals, SPOT-X, etc. We look forward to assisting your business with a customized IT solution that fits your budget and specific needs.
"I found Brisa as a strategic partner to support me in reaching my goal to increase the business performance of my hotel. With Brisa's front desk automation solution Kiosk, we reduced front desk staff, standardized processes, facilitated staff training. We finally reached a reduction of operating costs resulting in increased hotel productivity, and on top of that, our guests waited less time to have their check-in completed."

Oswaldo Freitas

Red Roof International, Dr., Orlando, FL.