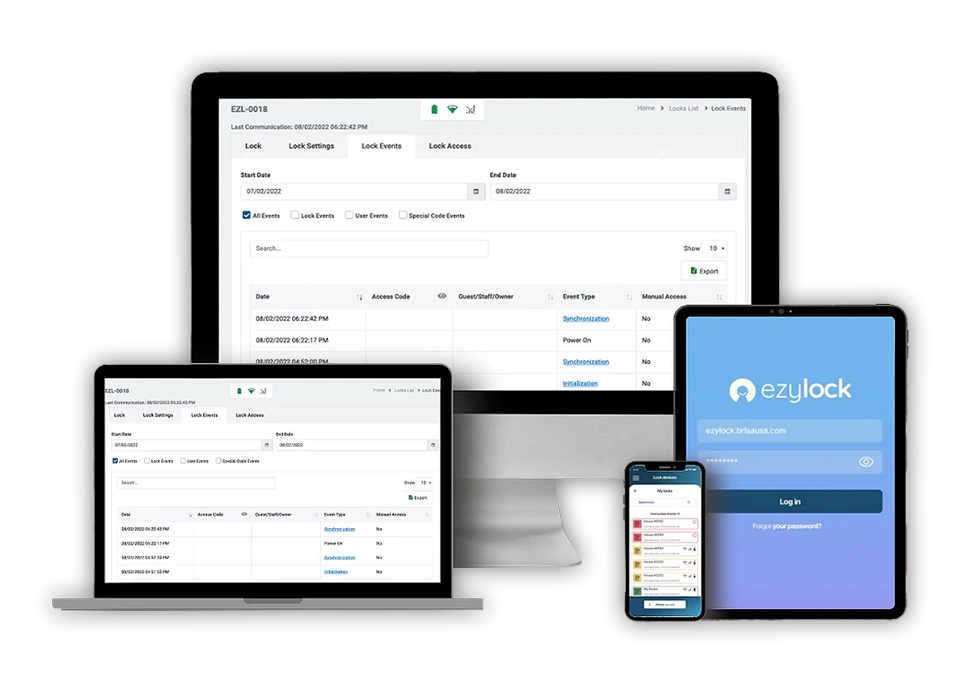 A Smart Lock Solution For Property Management
A smart lock solution that will revolutionize your property management agency.
No more lost keys, tenants being locked out or trades attending the office to collect and return keys
Ezylock turns your existing door lock into a digital access solution. Enter the world of the smart home. With Ezylock, you always have the peace of mind of knowing your door is under your control – anytime, anywhere. Full control and security for your home.

Secure

Unique Monitoring

No code reusage

Wifi/4G communication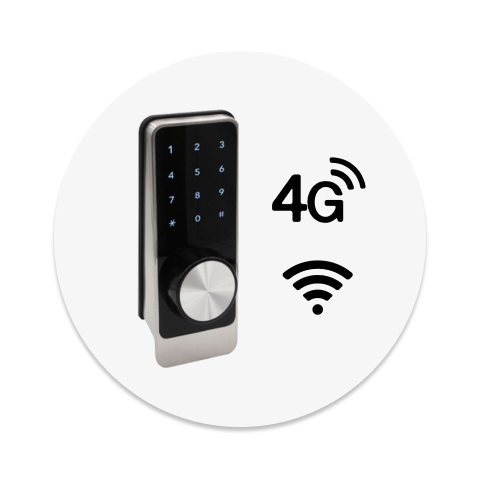 Battery life monitoring and low battery alarming, dual communication systems with the lock such as WIFI and 4G, security codes, service codes, centralized service personnel codes management.
It consists of the electronic lock itself, plus a centralized management system able to manage thousands of locks simultaneously.
Ezylock implements several unique features designed to prevent a guest from ever being locked out of a property.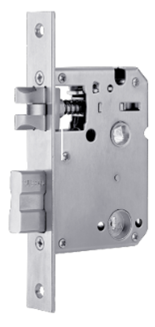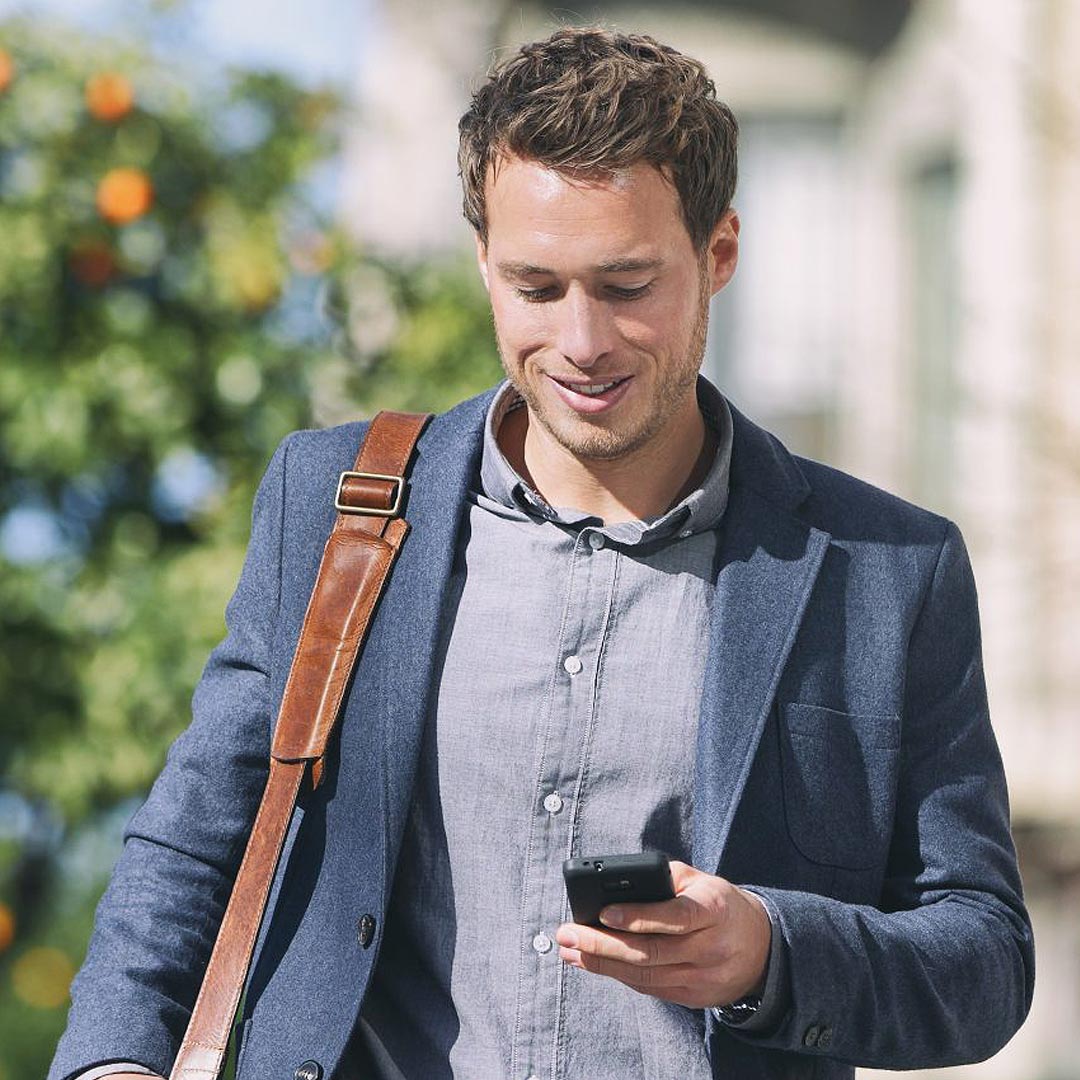 Good for communities not served by cable companies, as well as for communities not served by mobile phone operators.
No more inconsistencies among lock system and locks.
No more guests locked outside for not remembering the lock code.
No more guests locked outside due to low battery not replaced on time. Lower battery consumption (compared to other locks in the market)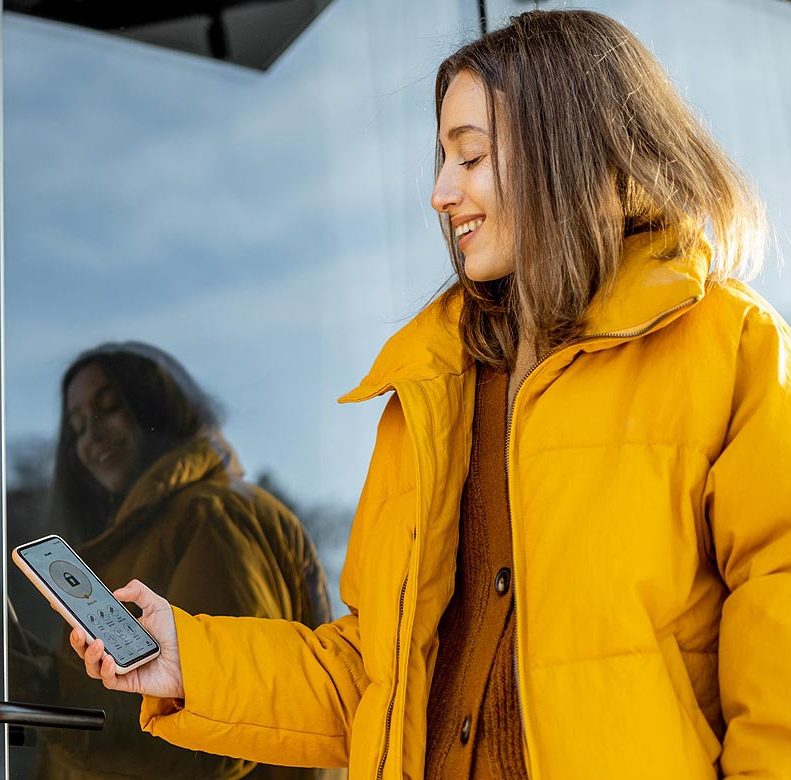 Superior Digital Security
Ezylock is trusted by the biggest names in the Property Management Business



Orlando Fun Rentals started using EzyLock during this summer, just before the high season..
It has been a wonderful surprise: besides its modern design and extremely competitive pricing, EzyLock provides a solution to several issues common to property management daily operations..
From calendar integration with the PMS reducing labor operational costs, to a dual communication system (WiFi and 4G) that makes the locks always on-line (no more guests locked outside the properties), and many other differentiations, EzyLock has made our operations easier and our guests happier. .
EzyLock is the only smart locks specifically designed to meet short-term rental unique needs..
We are now committed to EzyLock and we are extremely satisfied with the delivery and support BRISA is providing us.